FREE LinkedIn Audit | Build Your Personal Brand
by The Youngstown Publishing Company - 2 months ago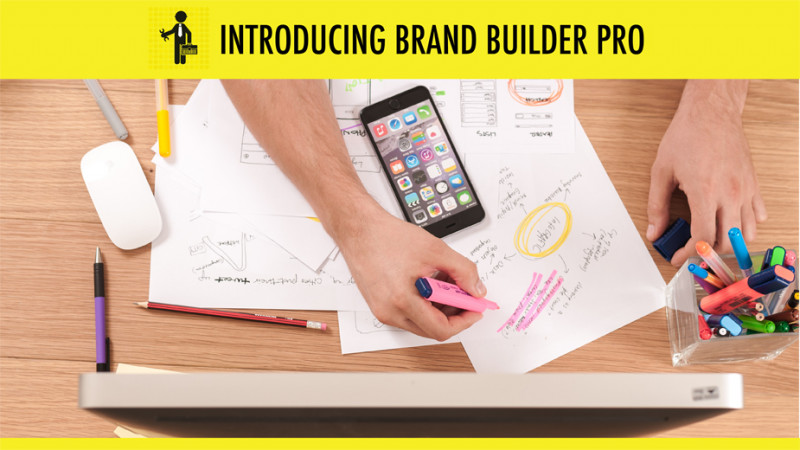 Personal and persistent brand building is the key to creating relationships and building a loyal customer base.

In a time of social distancing, business professionals must have a strong brand profile and digital presence, especially on trusted local media platforms and LinkedIn.

Facebook is a toxic environment and LinkedIn is a platform that's still positive and effective. If you disagree, then this webinar is not for you.




Click here to watch the webinar and then contact us to get your FREE LinkedIn Audit.