Get 50% Off Membership This Month!
by ASCEND Youngstown - 2 months ago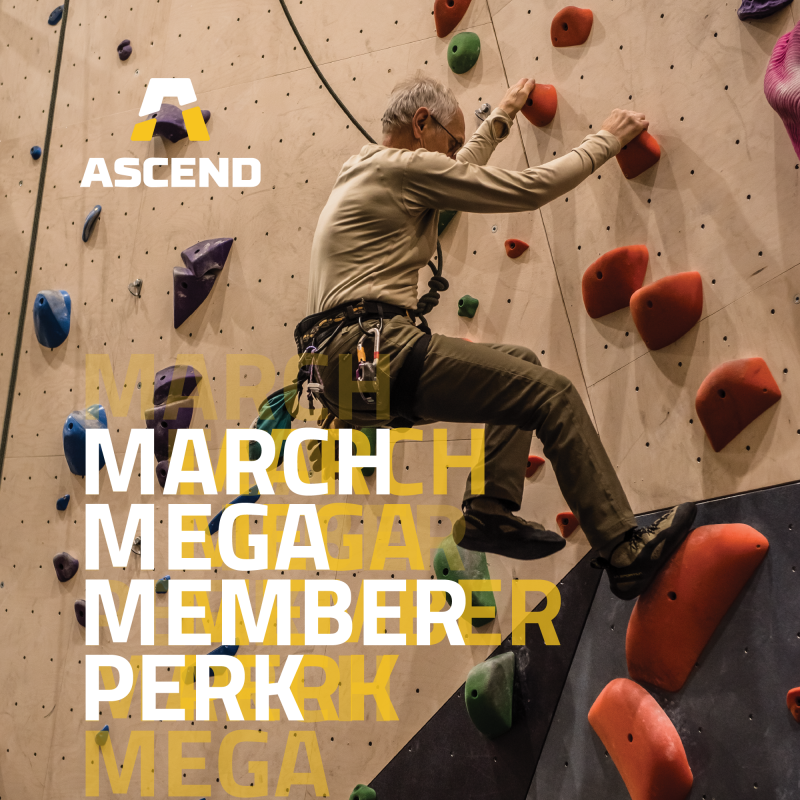 During the month of March, if a new EFT auto-renewing member names a current member as a referral, both members get 50% off their April dues!

New membership must be setup in person at the front desk by new member and current member does not have to be present. Current member must have been an active member in February. Current members may only receive this perk once, despite being named as a referral more than once. April is the only month dues may be discounted. Current members who are a part of a Household Membership will reduce the overall billing amount pro rata to the cost of their individual membership. New members must incur one full billing prior to cancelling their membership which in this case is May 1.