Got a Firearm...Now What? Weapon Safety Course!
by Weapon Brand - 10 months ago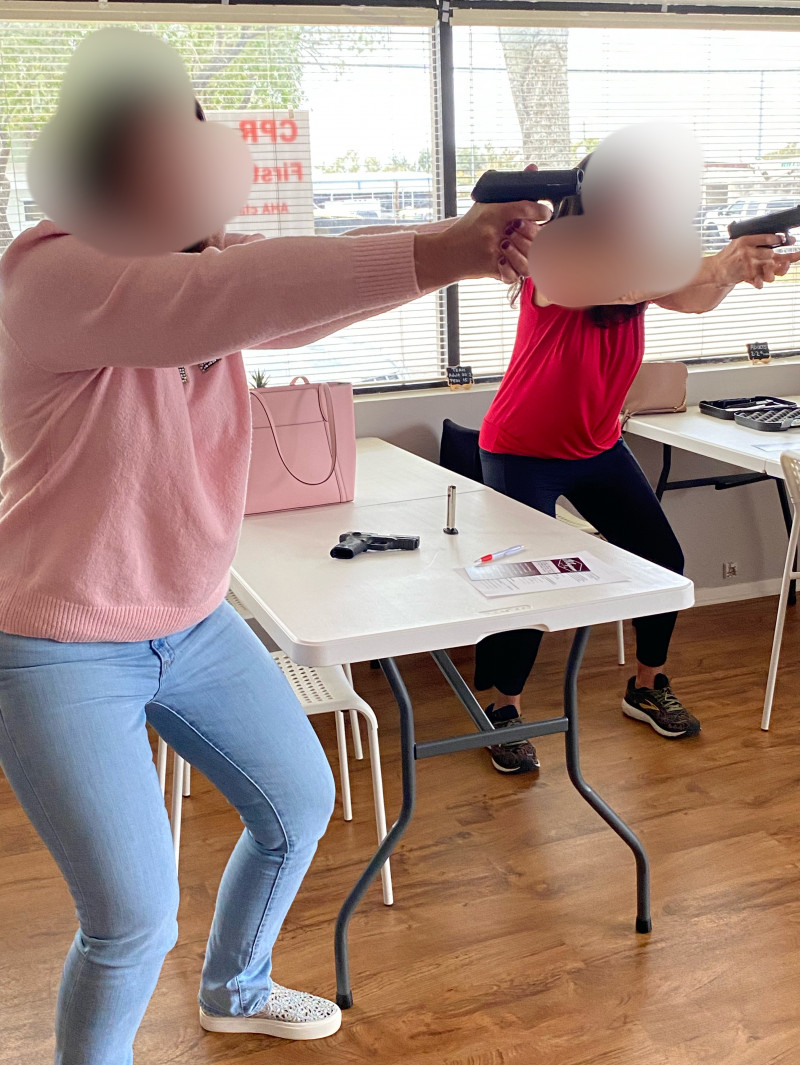 The ability to protect yourself or a loved one is inarguably the single most important skill you hope you'll never need!

Come join Weapon Brand for a workshop on proper firearm management!

Have you taken a CCW/CHL course but are still unsure about how to safely handle and protect that firearm? Whether you have a CCW/CHL or not, we can help you in a non-shooting course, using dry fire on the handling of your gun, protection of your gun (both while carrying or in your home), and proper trigger management.




Don't let where CCW/CHL left off be your only training, as most CCW/CHL courses do not properly train you on what you need to know to safely and properly handle a firearm.




The session is 90 - 120 minutes long and is $50 per person if you buy your ticket in advance. At the door, it's $75. CAPA Members is $25 in advance, $50 at the door. We can also arrange private sessions, message us for details.




We also offer gift certificates for those special people in your life that you would like to keep protected!




Please be sure to leave your furry friends at home since animals can sometimes get the wrong idea and go into aggressive protection mode.




Your trainer, Brian Anderson-Needham is a former marine, sniper, violent hostage recovery specialist, hostage negotiator, MMA fighter, boxer, and is trained in 9 different forms of martial arts. Brian developed the training and trained the State of Ohio police force and parole departments for 21 years in self-defense and weapon retention. His commitment is to keep civilians safe!




You will bring your unloaded firearm which will be checked before entering the session.