Master Park's World Top Quality Martial Arts
by Master Park Martial Arts International - 6 months ago




MP20-05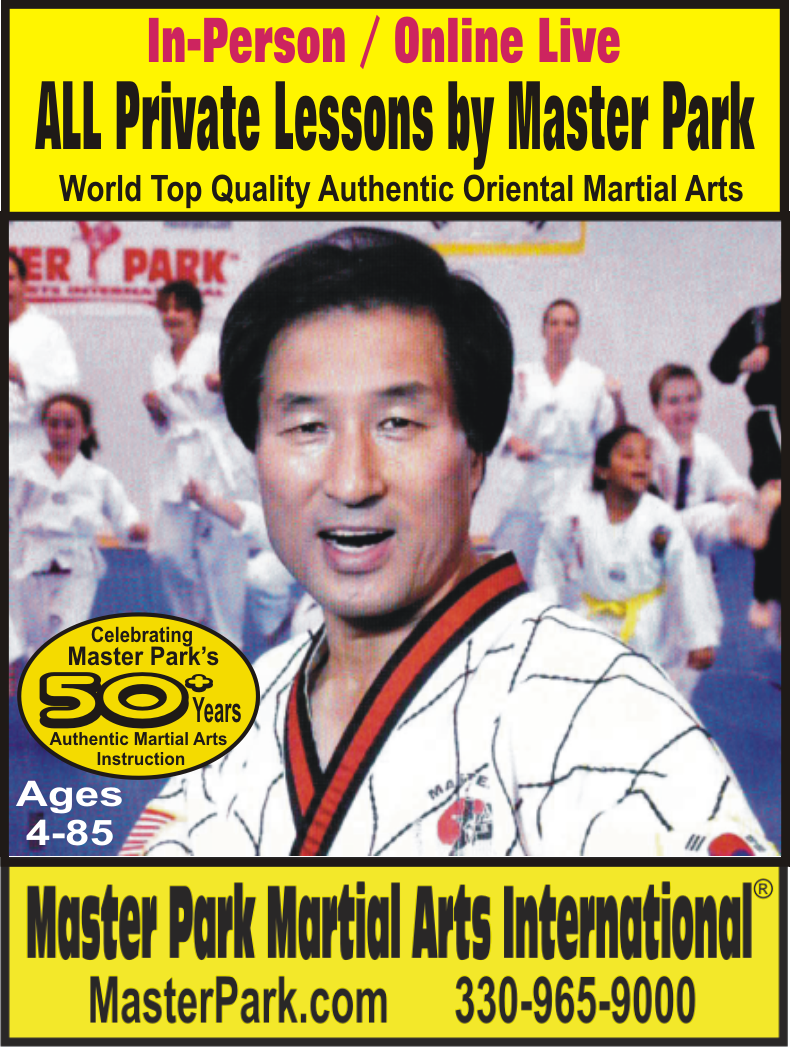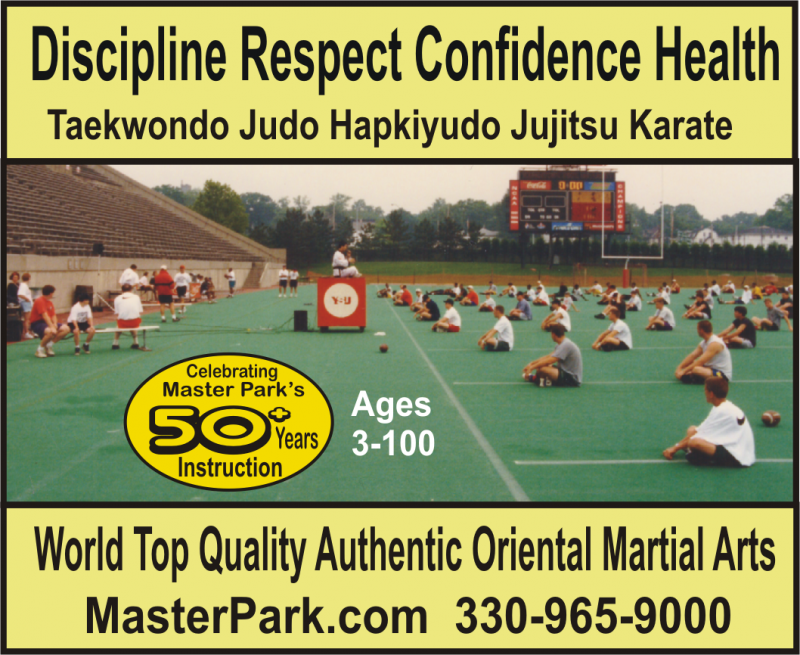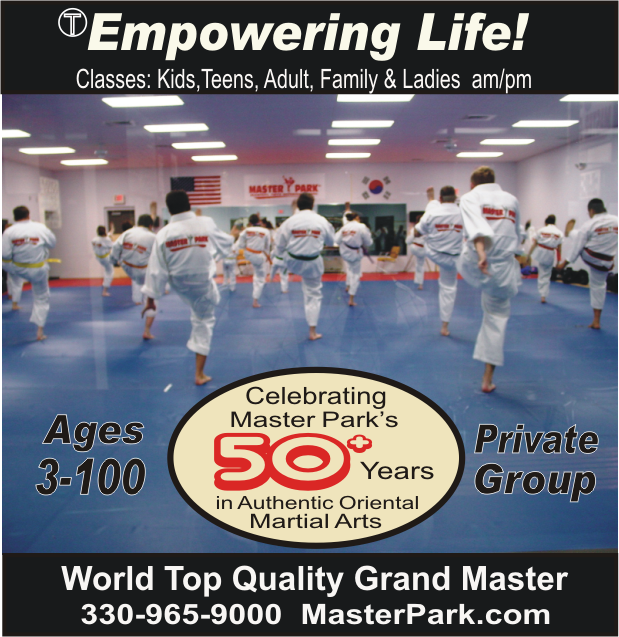 Master Park 2021

Celebrating 50years Master Park's Authentic World Top Quality Oriental Martial Arts Instruction!


All Private Lessons taught by Master Park: In-Person/Virtual Live/I-MasterPark Lessons.

Master Park Martial Arts International has been providing Authentic World Top Quality Oriental Martial Arts Programs.

It is all educational, very peaceful and Life changing programs not involved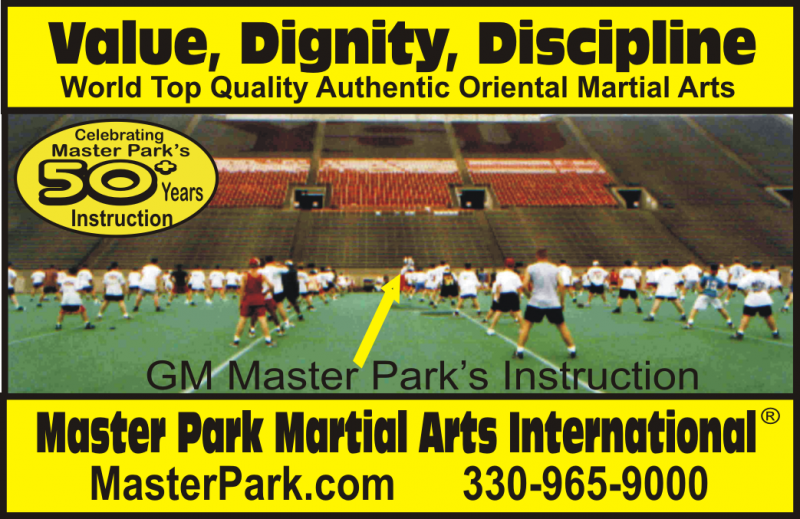 any violence or fighting.

Master Park has been teaching martial arts training for the past 50 years.

We are offering various many programs for young children to seniors for ages 4-85. 

It is educational and empowering life training: discipline, respect, confidence, focus, relaxation, breathing, balance, circulation, posture, strength, empower, meditation, relieve stress, calm, inner strength in mind, body and beyond.

Ages 3-85, for Children, Teens, Ladies, Men, Seniors. Classes Private/Group.
Morning, Afternoon, and evenings  Monday-Saturday.
More than 95% our students become All "A" school grades and all other aspects .



You can visit for programs, about Master Park, www.MasterPark.com, call 330-965-9000, or make an appointment  for more information.