We have the #BestWaterOnTap
by Gordon Bros. Water - 1 month ago

Smarter Water. Better Water. Gordon Bros.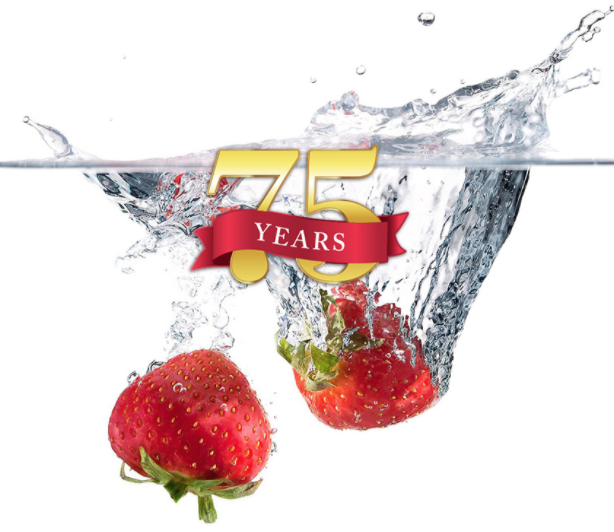 We are celebrating 75 years of the #BestWaterOnTap. Use a Club Membership and save more. 

JOIN THE CLUB...


Call 800-331-7611 or contact us online!

Membership includes a one-time complete checkup of your 

system ($128 value), FREE Salt Delivery and FREE Water Testing.




50% OFF Scheduled Maintenance

50% OFF Sanitizing R/O Systems

30% OFF Service Repair + MORE!