WEBINAR: The Convergence of TV & Digital Video...
by The Youngstown Publishing Company - 1 month ago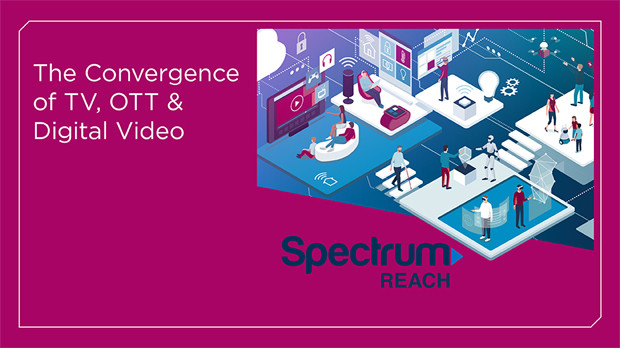 TV & Digital media are converging. Times have changed. Your advertising strategy must evolve. Spectrum Reach uses data-driven solutions to find your audience whenever, however & wherever they are consuming video. In partnership with The Business Journal, we invite you to join us for a webinar on June 8th @ at 2:00 P.M. to learn more! Please CLICK HERE to register.